Informal City: Temporal-Autonomous Utopias
Kulturno stičišče Libertas
17. 4. 2021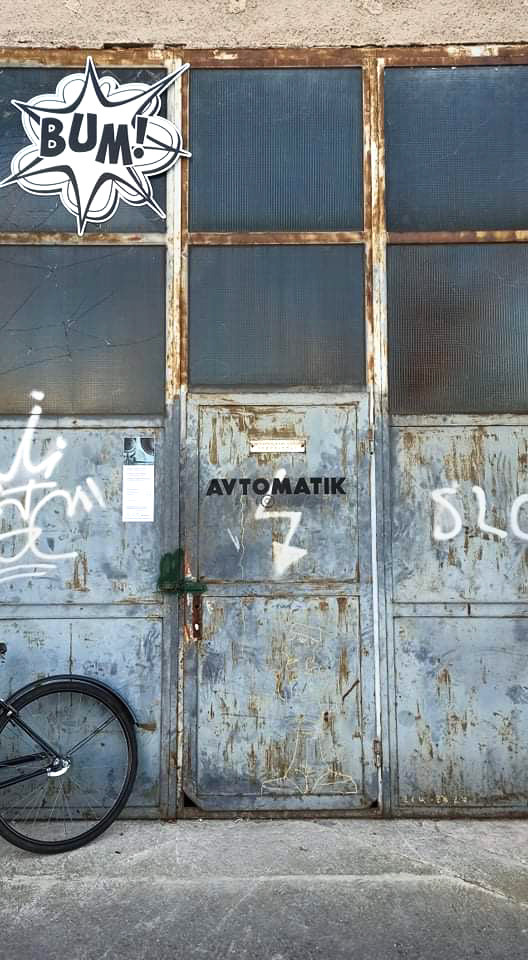 Kulturno stičišče Libertas

N/A
Spend this summer with Architectuul and UAU! // Urban Activation Unit at the salt warehouse Libertas on the fringe of the historical city center of Koper, Slovenia from 1st to 11th September 2021.
The international summer school "Informal City: Temporal-Autonomous Utopias" opens up topics on how the transformation of the system over the past thirty years has affected changing patterns of behavior, values, and beliefs about living and understanding cities. Examples of temporary use of empty spaces and staging of new city venues with content that is open to all city users will seek to create new urbanity based on inclusive social integration, social solidarity and ecological inclusion on the basis of participatory cooperation.
Informal City: Temporal-Autonomous Utopias
1st to 11th September 2021, Koper, Slovenia
Lecturers and Mentors: dr. Boštjan Bugarič, Marjetica Potrč, dr. Barbara Predan, Alessio Rosati, Christina Serifi, Elian Stefa
Total scope: 75 hours / 3 credits
Number of participants: 15
Participation fee: 200,00 EUR (covers the accommodation and food during the summer school)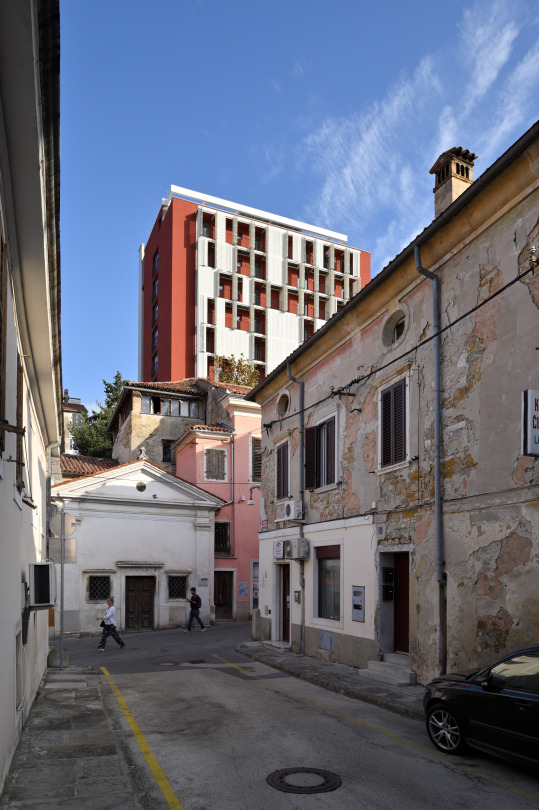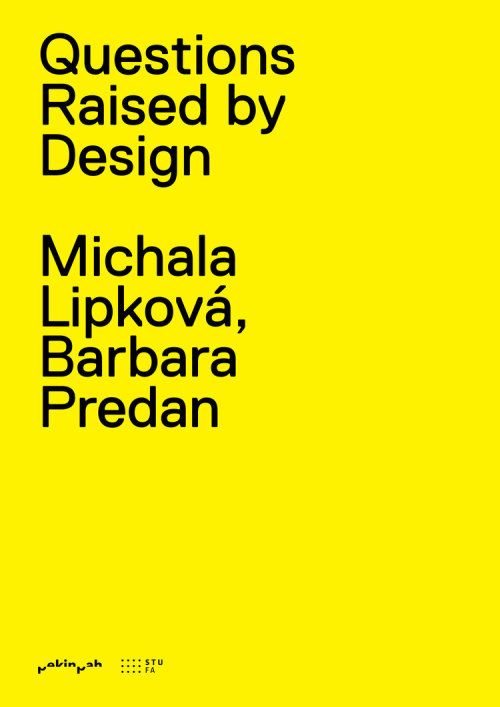 Organised by Architectuul with collaboration of Avtomatik Delovišče and the support and participation of the City Municipality of Koper, University of Ljubljana Academy of Fine Arts and Design, Pekinpah, NORadio.
Application deadline for: 25.05.2021
More on Architectuul